In our home I like to decorate with a strong out door element in every room. Branches, baskets, florals and plants abound...and where they don't I am working on it.
We are in the process of re-doing the dining room and I have been brainstorming for wall art.
I turned to Audubon prints to deviate a little bit from the botanicals that are an inspiration for every room.
It started with a pair of sweet little humming birds...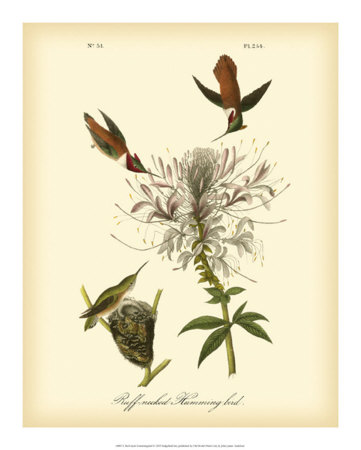 But then i decided that a delicate bird might be to flighty and feminine so some how I got onto game.
You know. Ducks and pheasant and rabbits and elk....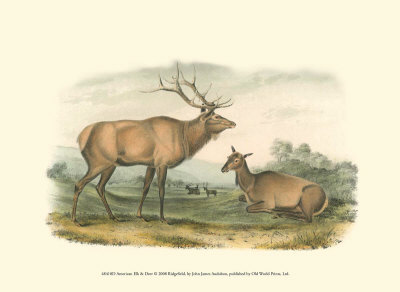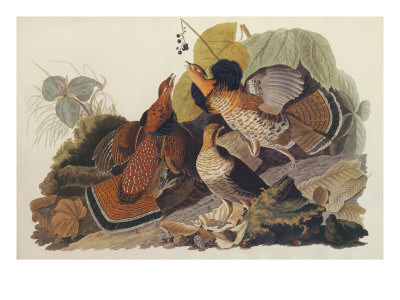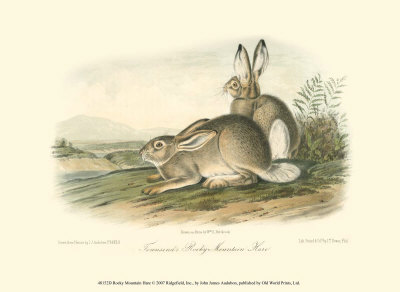 And after picturing these critters on my wall I realized that maybe I would be well suited to become a vegetarian.
I'm back to searching for bird prints featuring fine feathered friends that won't be joining us for dinner.
This also brings me to all the antlers and animal sculls we have been seeing recently. What are your thoughts on the antlers?
I actually have a pair my mother in law found in her back yard and they are currently hanging out on the coffee table. They intrigue me because I love their form and feel. We also lived at their house for a while and I used to see deer around all the time. They looked at me. I looked at them. It was special. The antlers have a sentimental authenticity. Not to say those who have embraced the deer head as a trend don't love deer---but a lot of the places they are showing up just seem odd to me. There are isolated cases where it looks good and works with the design (and I'm not going to say if I think the photo below is one of them.)
photo via we love domino @wordpress
As a trend, I'm over it. And I'm not sure I was ever really under it...
If you want to read a funny post or two on antlers go
here
and
here
. The second link listed has a post titled "Is this ram satanic?". It's pretty hilarious---especially if you go and read the blogger responses. My do people have opinions (I chimed in too! See if you can find my response.)